About our clinic
Titirangi Medical Centre clinic is a family focused medical practice, commited to offering the highest level of healthcare. We care about our patients and are honoured to be able to look after many generations of West Auckland families. We have achieved Foundation Accreditation, meaning we have met and maintained a standard of care set by the Royal New Zealand College of General Practitioners. We are affiliated with Procare, which enables us to offer our patients 24 hours access to healthcare. A registered nurse answers the phone after hours.
All our doctors have many years of experience both as a General Practitioner and within the hospital system. Most have specialised in General Practice and have achieved or are working towards a Fellowship in General Practice from the Royal New Zealand College of General Practice (FRNZCGP).
Our doctors
Dr Stephen Wong

He / him

GP Partner
BHB, MBChB, DipObstet, DipPaed, DipSportsMed(UNSW), FRACGP, FRNZCGP

Stephen graduated from the University of Auckland and then spent 5 yrs in New South Wales getting GP and sports med qualifications. He's married to a GP so dinner conversations can be entertaining. Since having his fur child, he prefers to be an outdoor active relaxer. "I feel privileged to work with the TMC community and to have an amazing support team that surrounds me."

Dr Michelle Conning

She / her

GP Partner
BHB MBCHB FRNZCGP

Our beloved, home-grown 'westie', Michelle's beginnings started off in Woodlands Park Primary School. From there, she attended Glen Eden Intermediate, Green Bay High School and then studied medicine at the University of Auckland. Michelle has an interest in all areas of family healthcare. Many have seen her at Laingholm Primary School where her children have been attending for the past 10 years and where she is a member of the Board of Trustees.

Dr Su-Lin Boey

She / her

GP Partner
MBCHB DCH FRNZCGP

Born in Sydney Australia, Su-Lin came to New Zealand to study medicine at the University of Otago and never looked back. She has a special interest in child health, having a post graduate diploma in child health from the University of Auckland. Now settled in Laingholm, if you don't find Su-Lin at a local beach with her kids, you'll find her trying out a new knitting project (when she has the time).

Dr Rorie Brown

She / her

GP Associate
BSc, MD, CCFP

Rorie grew up in Canada where she graduated from medical school and completed her Family Practice Residency training through the University of British Columbia in Vancouver. After working as a full service family physician in both rural and urban environments, she moved to New Zealand in 2011 where she has enjoyed caring for patients of all ages ever since. Outside of work, she loves being active in the outdoors, travelling (when possible!),  and spending time with her family.

Dr Vivien Teh

She / her

GP Associate
MBChB (Auckland), FRNZCGP

Vivien spent her childhood in Malaysia and completed secondary school at Long Bay College on the North Shore. She graduated from the University of Auckland School of Medicine in 2012, before working across hospitals in the Greater Auckland area for five years. She spends her free time choral singing (proud Alto!) or making yarn and fabric-based handicrafts. Vivien enjoys all areas of family healthcare.
Our nursing and support staff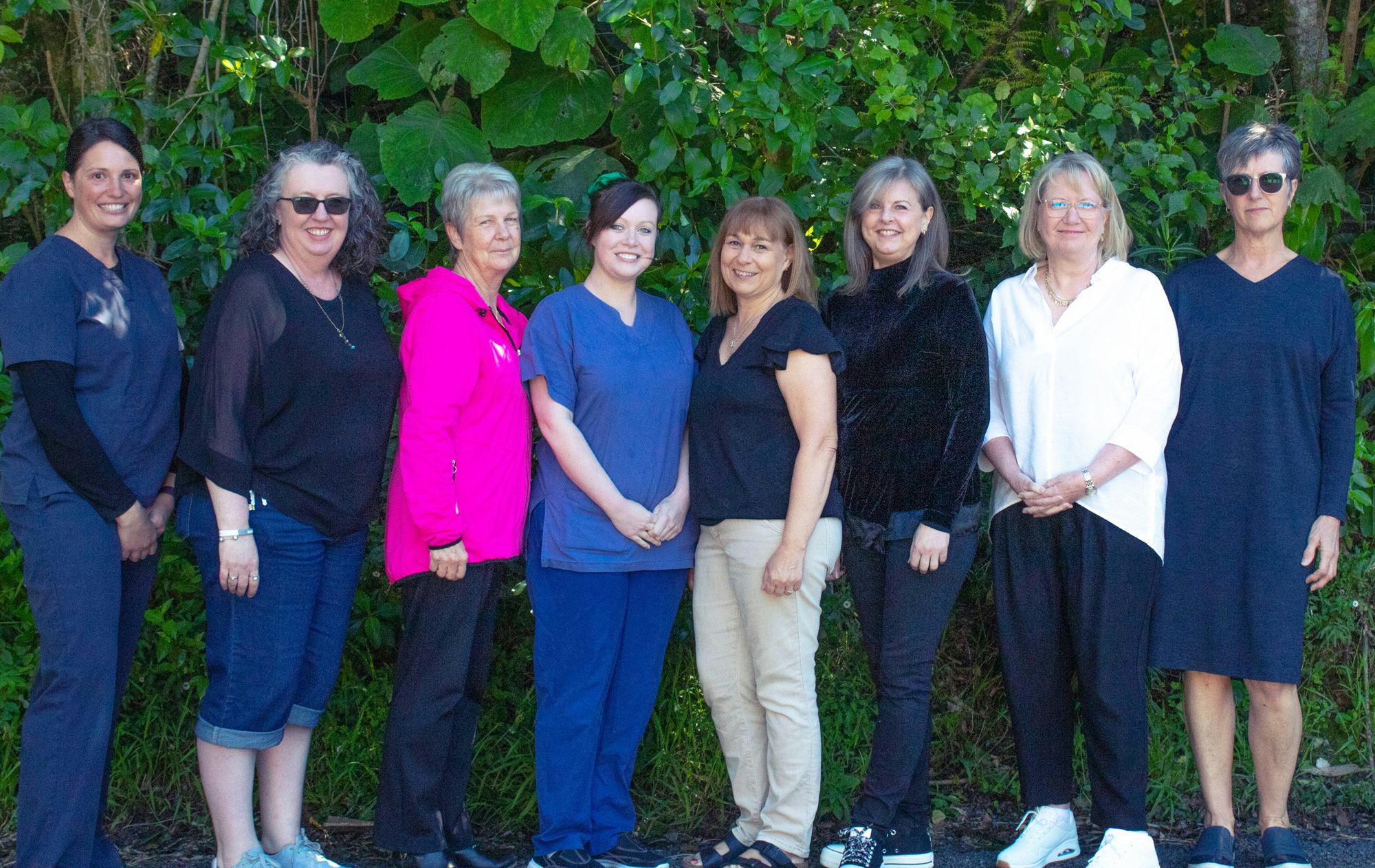 Our team
Our very capable nursing team is led by nurse manager, Lauren Santoromito. They have years of experience in chronic care management, immunisations, infusions, liquid nitrogen, injections and complicated wound dressings. Our practice manager, Rowena Coleman and friendly admin team are more than happy to answer your questions or guide you in the right direction.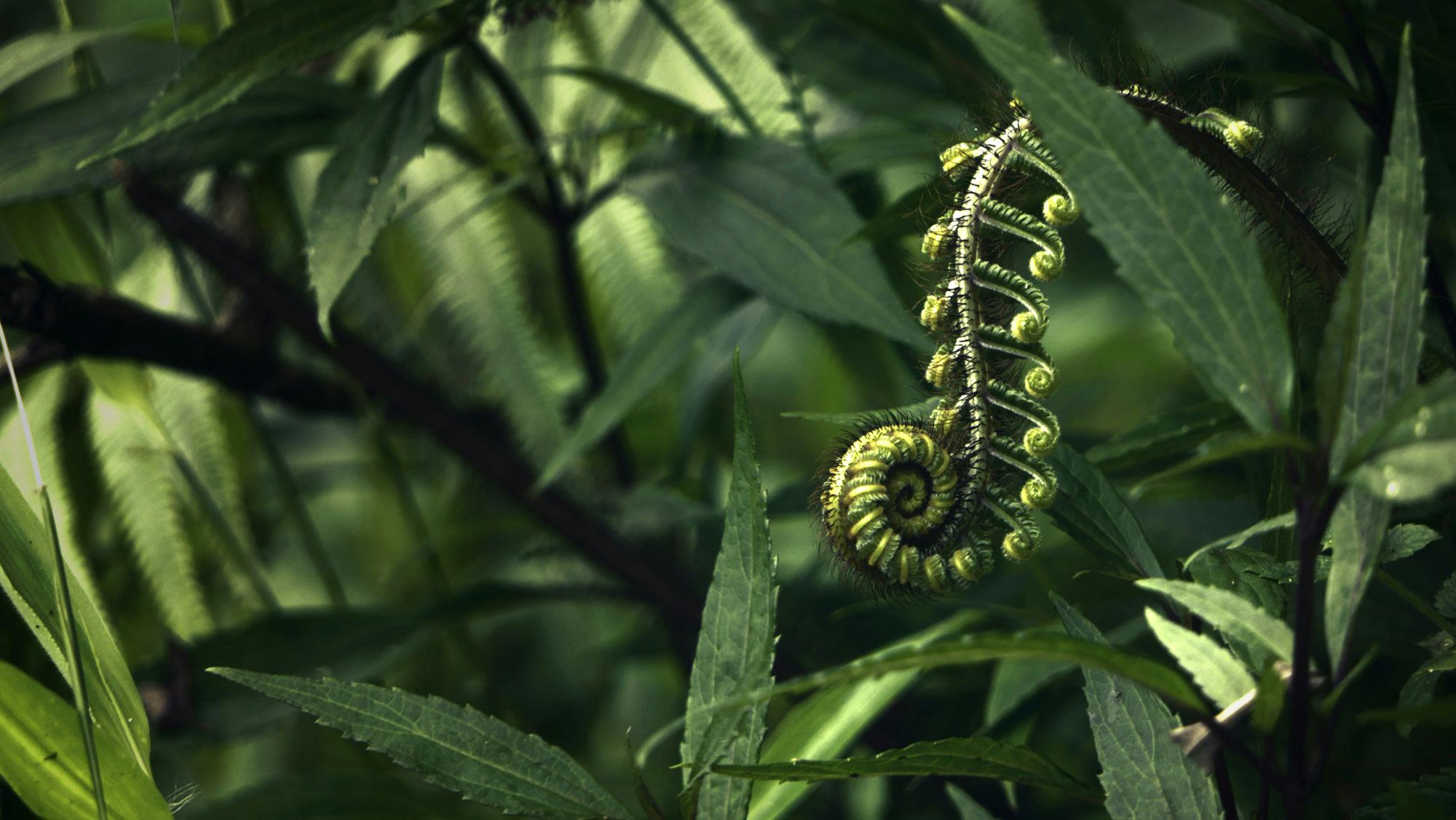 Services
General Medical Consultations
Accident and wound care
Well Persons and Child Checks
Skin Cancer Checks
ECG's
Minor Surgery
Family Planning
Cardiovascular Management
Diabetes Management
Sexual Health
LGBTQIA+ health
Travel Care
Flu Vaccinations
Childhood immunisations
Dressings
Liquid Nitrogen
Smoking Cessation Support
Weight Management
Iron and aclasta infusions
Drivers license medicals
Our History
Titirangi Medical Centre was founded by Dr Robert Lusk in 1950. It was initially based in New Lynn and was a group practice of 4 doctors (including Dr Jacobsen and Dr Smith). In the 1960s, it moved next door to the Titirangi Post Office before relocating in 1981 to 2 Rangiwai Road, where it is located today. It is in fact a converted patient's home!
Over the many years, Titirangi Medical Centre has been a pillar in the vibrant Titirangi Community. It has taken care of many generations of West Auckland families and seen many a chicken roam the street. There has been a total of 13 partners.
Dr Robert Lusk
Dr Gordon Jacobsen
Dr John Lovell Smith
Dr John Lusk
Dr David Crabb
Dr Lindsay Green
Dr Keith Wilson
Dr Suzanne Williamson
Dr Sheetal Patel
Dr Fiona Darracott-Cankovic
Dr Stephen Wong
Dr Michelle Conning
Dr Su-Lin Boey
Today, the partners comprise of Dr Stephen Wong, Dr Michelle Conning and Dr Su-Lin Boey. Together with our 2 GP associates, friendly nurses, admin and the occasional chicken, we continue to serve and take care of the many generations of families in this beautiful corner of the Waitakere Ranges.